We'd like to help you understand what you don't know about your game/swing, teach you so you do know and then coach you until you become efficient and effective in doing it consistently. Would you like you understand what to do, and do you want to able to do it consistently well? Are you ready to commit to being more effective and efficient? If so, why don't you speak to us and we will let you know what's involved. Let's get started!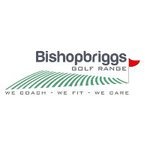 Matthew Laughtland - Head PGA Professional / Business Owner
Bio coming soon…
---
David Dale - Senior Golf Advisor
---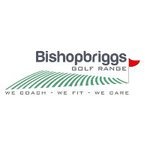 Golf Studio
Here at at Bishopbriggs Golf Range we've invested in the best launch monitor available; GCQuad. Read more.......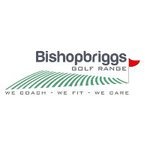 Golf Lessons
Lessons and Coaching Packages available with our team of PGA Professionals. We have the Golf Studio and GCQuad ball monitor available. Read more.......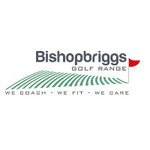 Custom Fitting
Custom Fitting is about getting the best performance possible for you. Each club in your bag should be fitted. Read more.......