Clothing & Footwear
Update your wardrobe
---
Matthew Laughtland
Fitting and Coaching Specialists Bishopbriggs Golf Range
---
You know that feeling of standing on the first tee in your brand-new shirt and having your playing partner compliment you? It's pretty great! You'll walk a little taller and enjoy your round that much more. The extra confidence might even help you play better (every little helps!)...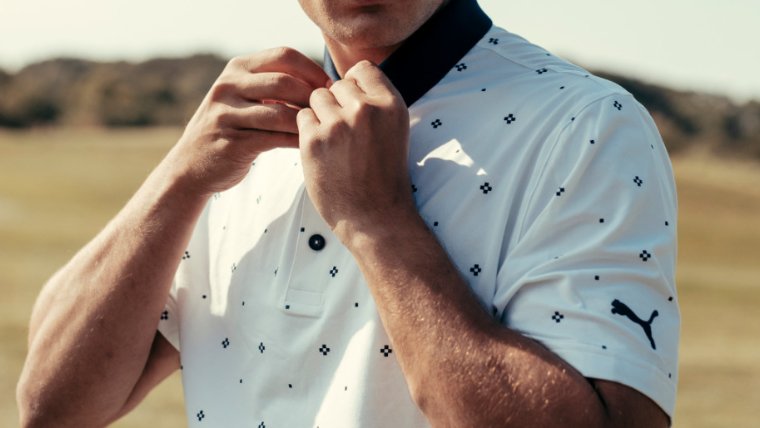 If you're thinking it's difficult to recreate that feeling, you must not have seen Puma's summer range for this year. You can pick from exciting, modern-looking polo shirts if that tickles your fancy, or maybe the selection of classic looks is more your cup of tea. And, of course, there's always something for those who want the best of both worlds.
But it's not just shirts that Puma offers, with trousers and shorts both made with golfers in mind; offering smart looks and a comfortable feel that lasts through your entire round. Whatever it is you're after, Puma has you covered.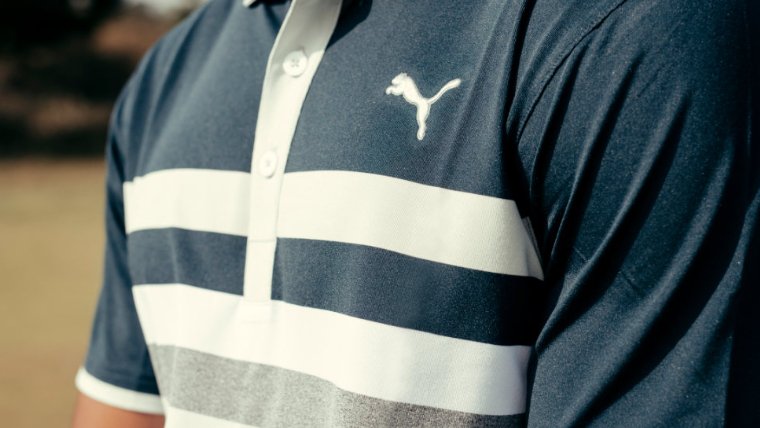 So if you're in the market for some new clothing to end the summer on the high, be sure to pop by the pro shop and browse our stunning Puma collection. You won't be disappointed.