New clothing for 2020
With everything that is happening in the world right now, it's nice to hear that so many of you are still looking forward to receiving our weekly newsletter. So, for this week's edition, we're going to show you some of our favourite pieces of clothing for 2020.
You know you're going to get a great look mixed with a comfortable feel when you wear FootJoy clothing, and this latest range certainly delivers all of that and more.
Packed with impressive golf-specific technology, the new range is one of their best yet. So, if you like what you see above, click below for a closer look at the rest of the range.
Back to Articles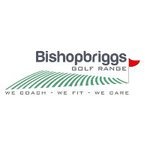 Golf Studio
Here at at Bishopbriggs Golf Range we've invested in the best launch monitor available; GCQuad. Read more.......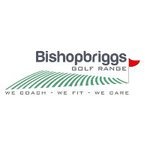 Golf Lessons
Lessons and Coaching Packages available with our team of PGA Professionals. We have the Golf Studio and GCQuad ball monitor available. Read more.......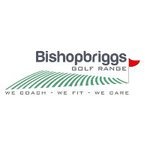 Range Membership
We have a number of options available to you, so that you can make the most of your time and money and get the best value from the range. Read more.......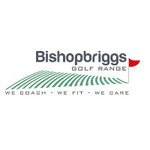 Custom Fitting
Custom Fitting is about getting the best performance possible for you. Each club in your bag should be fitted. Read more.......