Made for walking
We know what our weather is like, and we're not always delighted with it. However, unless you want to move to California, we need to be even more prepared than most for the rainy winters.
So, a durable, completely waterproof pair of golf shoes would be pretty handy, right? Well, as it happens, Skechers' Torque Twist golf shoes deliver all of that with the added bonus of style.
The H2GO waterproof uppers combine with GOGA MAX and ULTRA FLIGHT lightweight, responsive cushioning underfoot. You can stay protected, comfortable and stylish for longer, even in our climate!
Back to Articles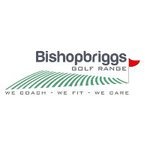 Golf Studio
Here at at Bishopbriggs Golf Range we've invested in the best launch monitor available; GCQuad. Read more.......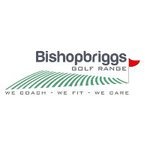 Golf Lessons
Lessons and Coaching Packages available with our team of PGA Professionals. We have the Golf Studio and GCQuad ball monitor available. Read more.......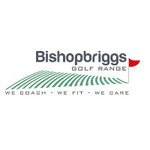 Custom Fitting
Custom Fitting is about getting the best performance possible for you. Each club in your bag should be fitted. Read more.......