Just look at these
Another brand that we think has hit the nail on the head this year is Glenmuir, and here are two key styles that we absolutely love.
Two very different styles but ones that we think look great and boast a whole host of features that any golfer will enjoy.
So, if you want to view their range, click on the link below as you'll find a lot more stylish pieces on our website.
Back to Articles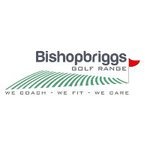 Golf Studio
Here at at Bishopbriggs Golf Range we've invested in the best launch monitor available; GCQuad. Read more.......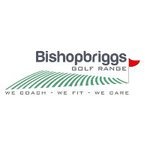 Golf Lessons
Lessons and Coaching Packages available with our team of PGA Professionals. We have the Golf Studio and GCQuad ball monitor available. Read more.......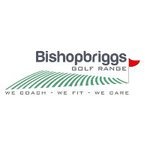 Range Membership
We have a number of options available to you, so that you can make the most of your time and money and get the best value from the range. Read more.......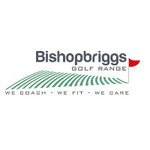 Custom Fitting
Custom Fitting is about getting the best performance possible for you. Each club in your bag should be fitted. Read more.......