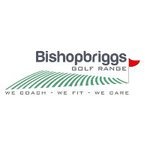 Golf Studio
Here at at Bishopbriggs Golf Range we've invested in the best launch monitor available; GCQuad. Read more.......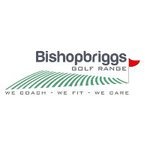 Golf Lessons
Lessons and Coaching Packages available with our team of PGA Professionals. We have the Golf Studio and GCQuad ball monitor available. Read more.......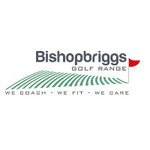 Custom Fitting
Custom Fitting is about getting the best performance possible for you. Each club in your bag should be fitted. Read more.......
Cobra King MIM Wedges
view other products
MIM stands for Metal Injection Molding and it is by this process that the head on these stunning Cobra wedges is constructed, making for a truly unique and soft-feeling wedge.
Get ready for a dose of tech as part of the MIM process is to heat the head to a whopping 1340 degrees centigrade (hotter than standard forging). This is done to create a remarkably soft feel that comes about thanks to the creation of smaller and evenly distributed holes in the metal.
Key features and benefits include:

Metal Injection Molding process for softer feel
50% tighter shape due to MIM process
CNC milled face to maximise spin across the face
Progressive grooves to optimise spin
Additional toe relief for better turf interaction
Available in 50° to 60° right hand and 52, 56, 60 left
The wedges really are a first in the metal injection molded process and are a fine piece of craftmanship from Cobra. Come down to the club shop for a closer look and test them out for yourself.