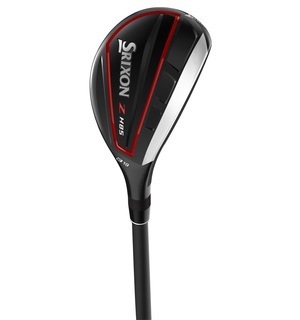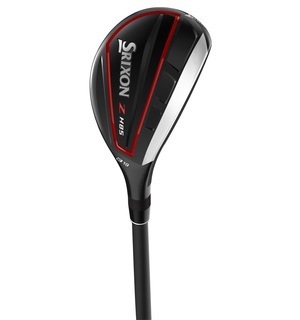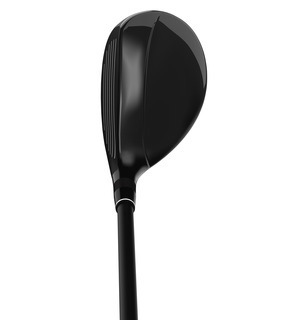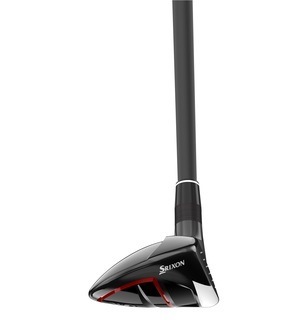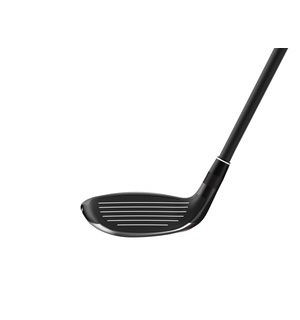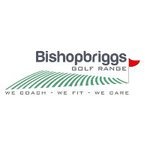 Golf Studio
Here at at Bishopbriggs Golf Range we've invested in the best launch monitor available; GCQuad. Read more.......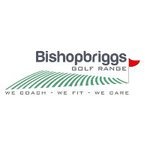 Golf Lessons
Lessons and Coaching Packages available with our team of PGA Professionals. We have the Golf Studio and GCQuad ball monitor available. Read more.......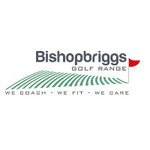 Custom Fitting
Custom Fitting is about getting the best performance possible for you. Each club in your bag should be fitted. Read more.......
Srixon Z H85 Hybrid
view other products
The Z H85 is Srixon's most advanced line of hybrids yet and will definitely give you more confidence off the tee or when faced with a long shot into the green.
The Crown Step is part of Srixon's advanced crown geometry, which increases forgiveness for more consistent shots. But the feature we think you'll love the most is its new, larger shaping that'll fill you to the brim with confidence each and every time.
Key features and benefits:

A larger profile gives you the confidence to hit accurate shots
Crown geometry lowers centre of gravity, helping you get consistent distance on every shot
Available in 16 (2 hybrid), 19 (3 hybrid) and 22 (4 hybrid) degrees
With various shaft options to choose from, as well as ensuring you have consistent gapping at the top end of your bag, a custom fitting for the new Z H85 hybrid is a must.